Maybe you fell in love with the floor plan, or maybe it's the name of the neighborhood or street where the home is located. Do you need more living space for your growing family? Perhaps it's time to make life simpler by scaling down. Here in Bridgeland, we've got good news for homebuyers wishing to move up or make a change.
It is said, timing is everything, so If you've been thinking about purchasing a new home in Bridgeland, you'll want to take advantage of some really great incentives being offered by our homebuilders to help you make the move now.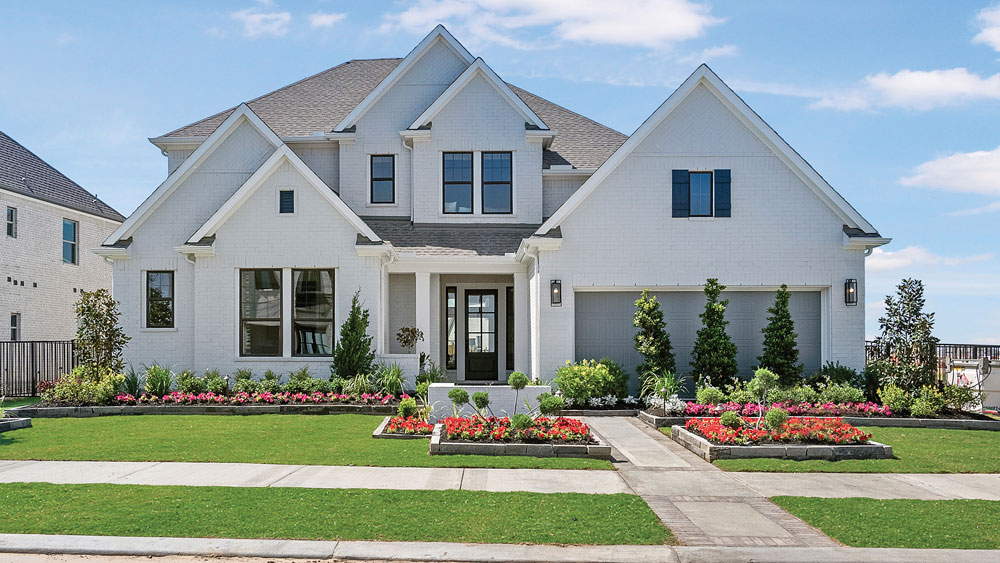 Many of Bridgeland's homebuilders are offering substantial monetary incentives. Coventry Homes, David Weekley Homes, Highland Homes, Lennar Homes, Newmark Homes, and Westin Homes are each currently offering new homebuyers a variety of incentives. If you are in the military, a veteran or first responder, Ravenna Homes is offering a special incentive just for you. You can learn the specifics of each builder by clicking here.
The option to apply monetary savings toward closing costs, design and structural options, or even buying down interest rates, might be just what's needed to sweeten the deal to call that house you were falling in love with, home sweet home.
Don't wait too long though, because many of these builder offerings require contracts before the end of October and closings by the end of December. Visit our Model Home Park in Prairieland Village where you'll find 18 model homes. Find additional model homes in Parkland Village by visiting this interactive map. You can also explore our homefinder tool to help you find the perfect new home in Bridgeland.